Clean Shavings Woodworking was established in 1998 by owner, artisan and craftsman 
Jim
Cox
.
 Located in rural West Salem, Wisconsin, the business has grown from a small art studio to a full fledged woodworking enterprise.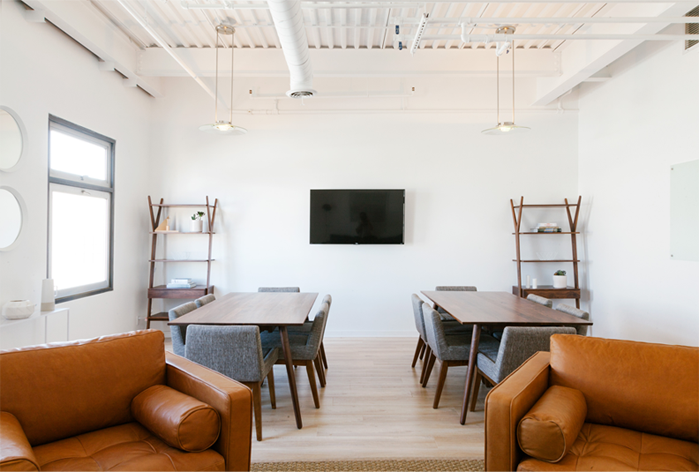 OUR JOURNEY
Jim's inspiring designs have captured the attention of area homeowners, businesses, and fellow artists. His award-winning collection includes fine wood furnishings, jewelry boxes, cutting boards and woodturnings. Among the many awards Jim has received are the James A. Schwalbach Creativity Award from the Wisconsin Art Program, and Best of Show at the American Association of University Women's Art Fair on the Green. Several of his pieces are also part of a permanent collection at the Rountree Gallery in Platteville, Wisconsin.
In 2001, the business was relocated to its current shop and outfitted with state-of-the-art equipment to meet the growing demand for custom work.Today, the company specializes in unique, one-of-a-kind furnishings not found on the retail market.
In 2004, Clean Shavings Woodworking expanded to include furniture restoration, repair, and replication services. Antique collectors around the tri-state area have enlisted the company's help in bringing new life to favorite pieces. In addition, business owners have contracted the company to refurbish existing office furnishings rather than purchase new, saving their companies thousands of dollars.
we can create a custom design to fit your style and color preferences, in the  dimensions to fit the available space.