We renovate with perfection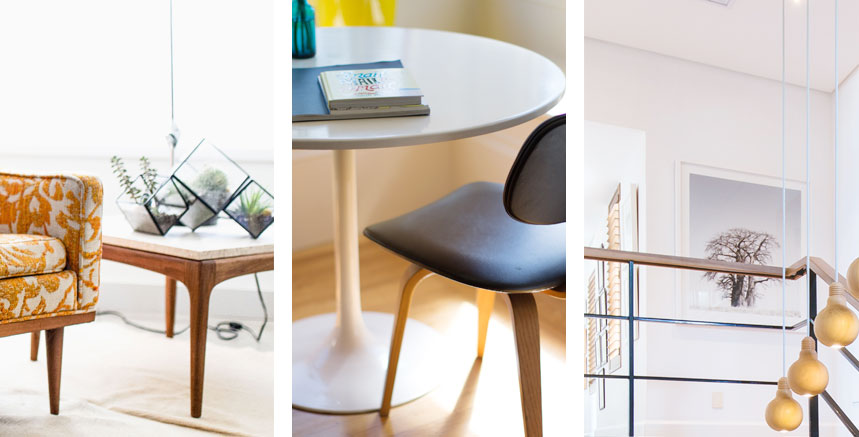 Genius
Works
This is why our customers choose to work with us.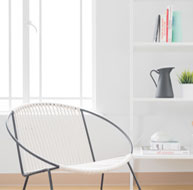 Stuccoing
Stuccoing is usually a type of plaster coating applied to the wall to protect it both internally and externally. We offer stuccoing services. 
Wiring
Get all your wiring services done here for a cost that is less than everything and quality that is less than nothing. 
Repairs
Get all your repairing works done here and we are sure you will like our services. 
Plumbing
Plumbing is one services that has to be done perfecting. if not problems keep recurring all the time. That is why we ask you to trust us. 
Purchase
Payments can be made either by personal check or Money Order.
For custom work, a deposit of 50% is required at the time of the order.
The remaining balance and shipping will be due before furniture is shipped.
Most custom work will be completed within 12-14 weeks, unless otherwise specified.
Shipping is either done by Clean Shavings Woodworking personally or by UPS. Please call for shipping prices.
Woodworking can be a tricky project to undertake. As a beginner you need to really be sure as to what you are aiming to do and then go ahead with the plan. So, when it comes to woodworking, you need to work smarter, not harder. To make things easier here are a few steps you can follow to make your work easier:
Start with a Simple Project: It is always advised that a beginner take up a simple project just to test out their skills, what they are good at and what they need to learn. A simple project, like a shelf or so will let them know that.
Get the Correct Measure: All you need is a scale, a pencil and a good quality cutter to get the wood cut into the perfect measure. While building from a shelf to a chair, be it anything you need to keep the measure or else your pieces would be of different measures which would not only take away the beauty of your furniture but also make it uneven. Sometimes, the result might not be what you want and your whole effort will go in vain.
Make a re-usable Sanding-block: While making a furniture piece, like a shelf, one would want many sanding blocks. Making a re-usable sanding block will make things easier. All you need to do is make one sanding block of the measure you need and then stick it on to the remaining piece of wood and use the measure to cut as many blocks you want. Stick a sheet of paper in between the measure and the remaining wood in order to not spoil the wood.
Know the Moist Content: It is important to know the moist content of the wood, if the wood is too dry, the finished product may swell or crack. If the wood is too moist the end product may shrink or warp.
Do not Overuse Glue: While sticking blocks, avoid using too much glue. If the glue oozes out, use a utility knife to cut the ooze out.
Keep the Workspace Clean: An orderly workspace is a must or you yourself would be confused as to what is located where. Woodwork requires many tools, most of which are tine. One wouldn't want to spend half their time just looking for their tools.
Lighting: Your workspace needs to be well lit. it is important that you can clearly see as to what you are doing. Also, a poor-lit shop is a work hazard. You might just end up harming yourself.
Sharp Blades: As it is cutting wood is not easy. You need to keep your blades sharp in order to make your work less tiring and your product more finished.
Finishing: You can use anything from coconut oil to paint to finish your piece. While rubbing coconut oil on your piece will give it a rustic, woody look; painting your piece will give it a more finished, classy look.
Wood provides a unique character to the furniture it makes. Of course, one has to know the color, consistency and the warmth of the décor one needs in order to pick their wood. The type of wood one chooses determines the beauty and strength of the finished piece. So, following is a list of trees best known for its wood:
Soft Wood: Soft Wood trees are the trees that produce needles and not seeds. They are also called Conifer trees.
Pine: Pine grows in the Northern Hemisphere. It is soft and white or pale yellow. It is light weight and straight-grained. It blends well with other woods.
Cedar: It has a reddish-brown color with light streaks. It possesses a slightly aromatic smell. It is mainly used to make furniture, decks, and building exteriors because it can handle moist environments without rotting.
Redwood: Soft with a straight grain, Redwood too can resist moisture and is used for outdoor projects.
Fir: Fir has a straight, pronounced grain, and has a reddish brown tint to it. It is inexpensive but requires finishing to it.
Hard Wood: Hard Wood comes from broad leaved trees. They grow slower than Soft Wood         trees. They produce denser wood and are more durable.
Ash: Ash is strong and open grained European hardwood. It is fairly easy to work with. It has a pale cream color but is sometimes stained black. It is primarily used for bent pieces of furniture such as a chair with curved backrests.
Birch: European birch is fine grained, rare and expensive. Birch is hard, heavy, close grained hardwood with a light brown or reddish colored heartwood and cream or light sapwood. It is often rotary or flat sliced, yielding straight, curly or wavy grain patterns.
Hemlock: It is light in weight and uniformly textured. It machines well and has low resistance to decay and non-resinous. It is often used for construction lumber, planks, doors, boards, paneling, sub flooring and crates.
Mahogany: Mahogany is rain forest hardwood. It is reddish brown in color. It originally is a South American timber but there are many other species with a similar appearance from other tropical countries that have been called mahogany. These are an endangered species.
Cherry: Cherry is A popular choice of all as it is easy to work with, stains well with just oil and it gets better with time. Cherry's heartwood has a reddish-brown color to it and the sapwood is almost white. This is a very common wood for furniture-making and is available from sustainably grown forests. However, it is more expensive than Oak or Maple.
Maple: Maple comes in two varieties: hard and soft. Both varieties are harder than many other woods; hard maple is so hard that it's difficult to work with. Soft maple, on the other hand, is relatively easy to work with. Because of their fine, straight grain, both varieties are more stable than many other woods. They also tend to be less expensive than other hardwoods.
Now that you know the qualities, it would be easier to choose one of these according to your needs.
Contact Info
545 Brew Creek Rd,
Port Mcneill,British Columbia,
V0N 2R0
Call Us: 250-956-6903
Email: JimMRoss@cleanshavings.com